Celebrations
Includes the end of WW2, Coronations and other Celebrations on the Common as well as elsewhere in Downley.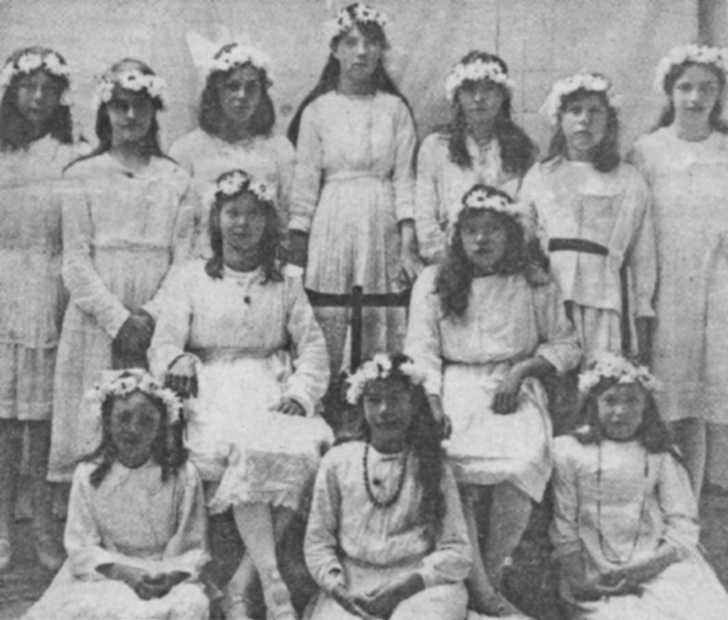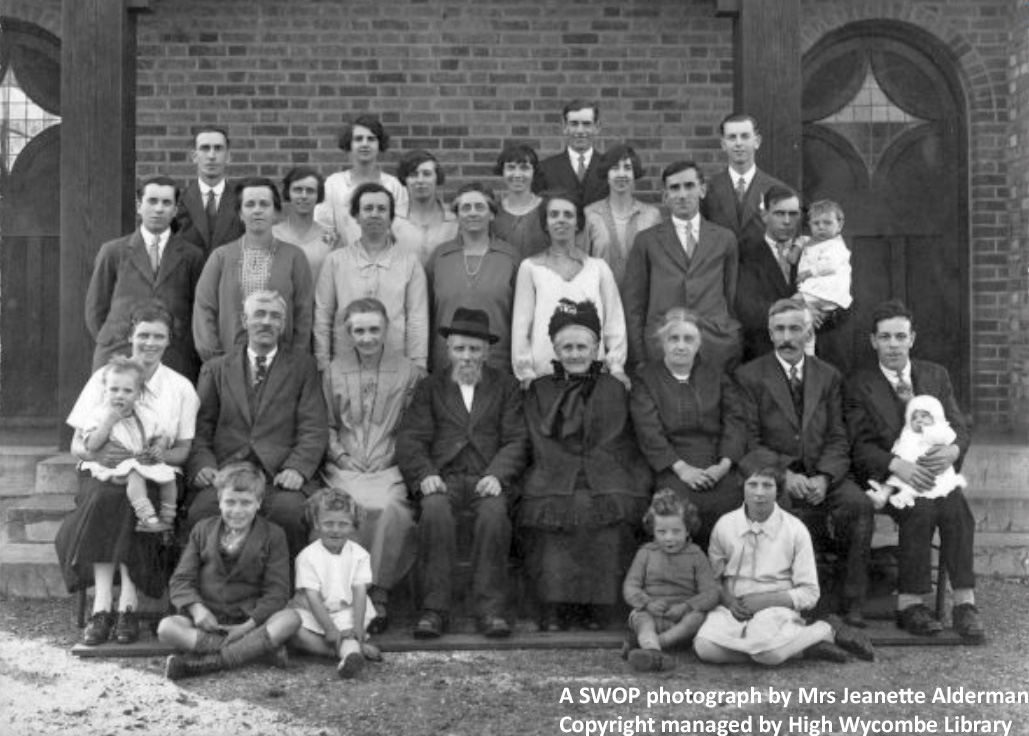 George (a chairmaker) and Elizabeth Bristow (seated centre) were married in 1868 and commemorated their Diamond Wedding Anniversary, together with their 11 children, grandchildren and great grandchildren, outside the Downley War Memorial Hall in June 1928. At their celebrations of their diamond wedding anniversary the family presented them with a 'purse of gold'. They also received a telegram from Queen Mary, wife of King George V.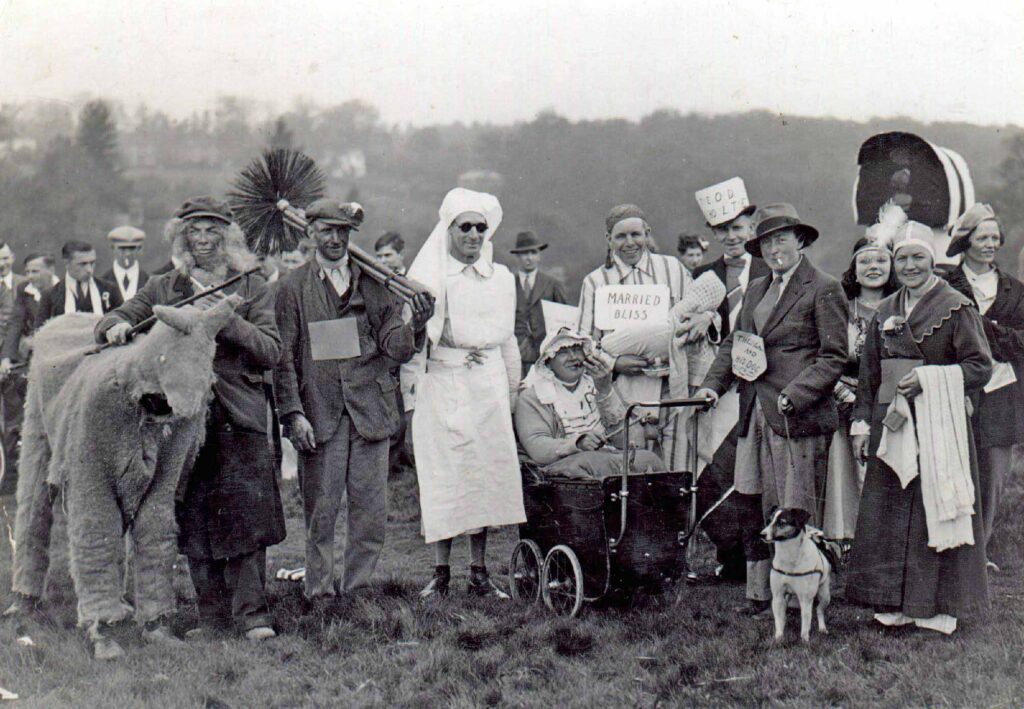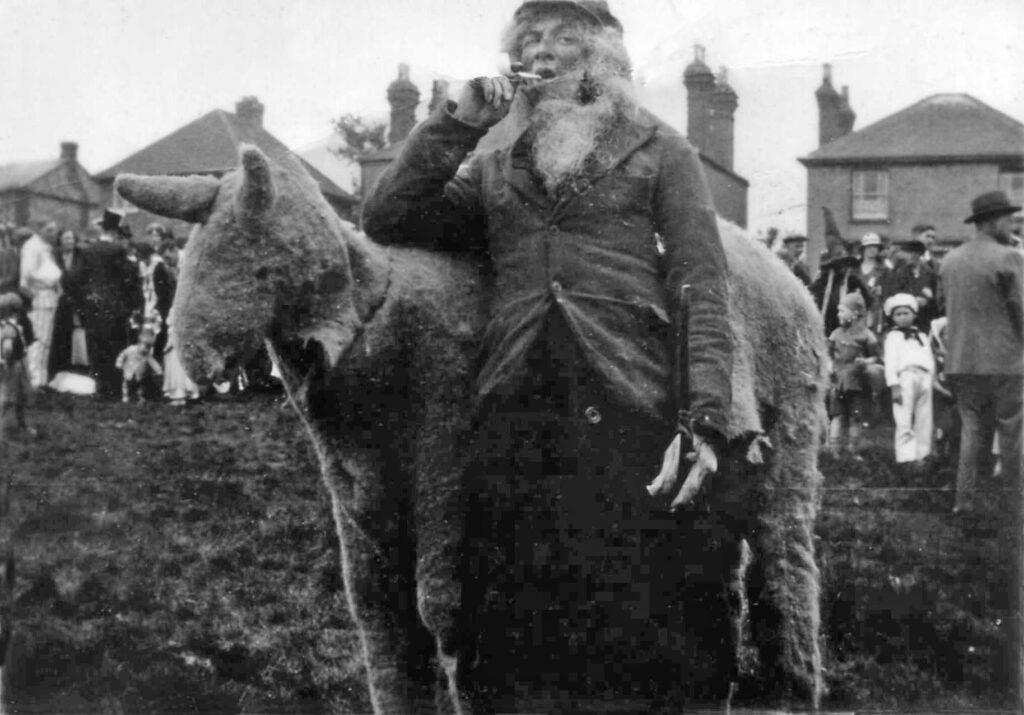 George Newell represents Dickie Grey – an old Downley character – with Jim Newell and Ted Patey as the front and back respectively of one of his string of donkeys.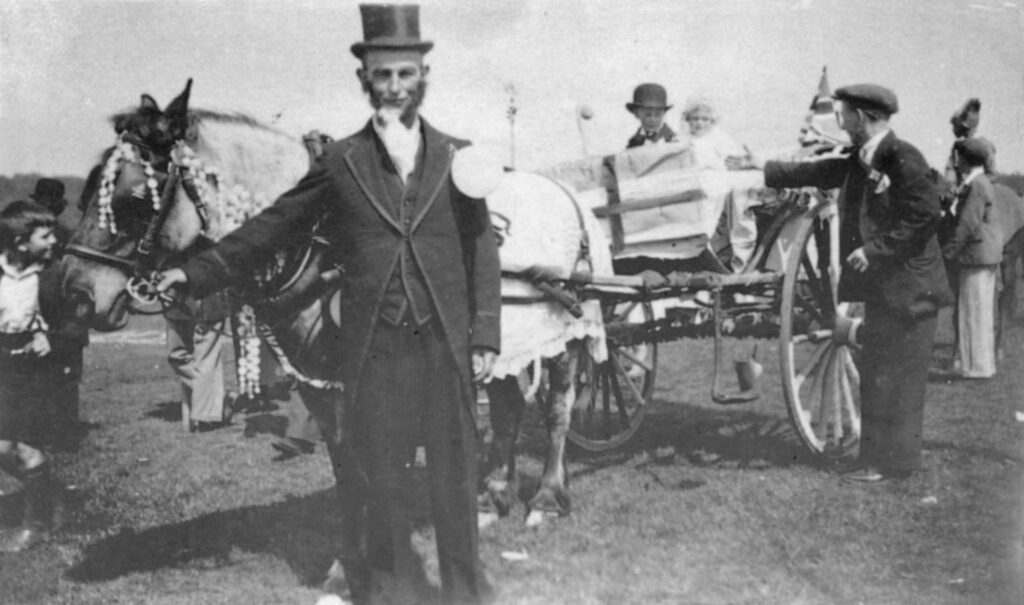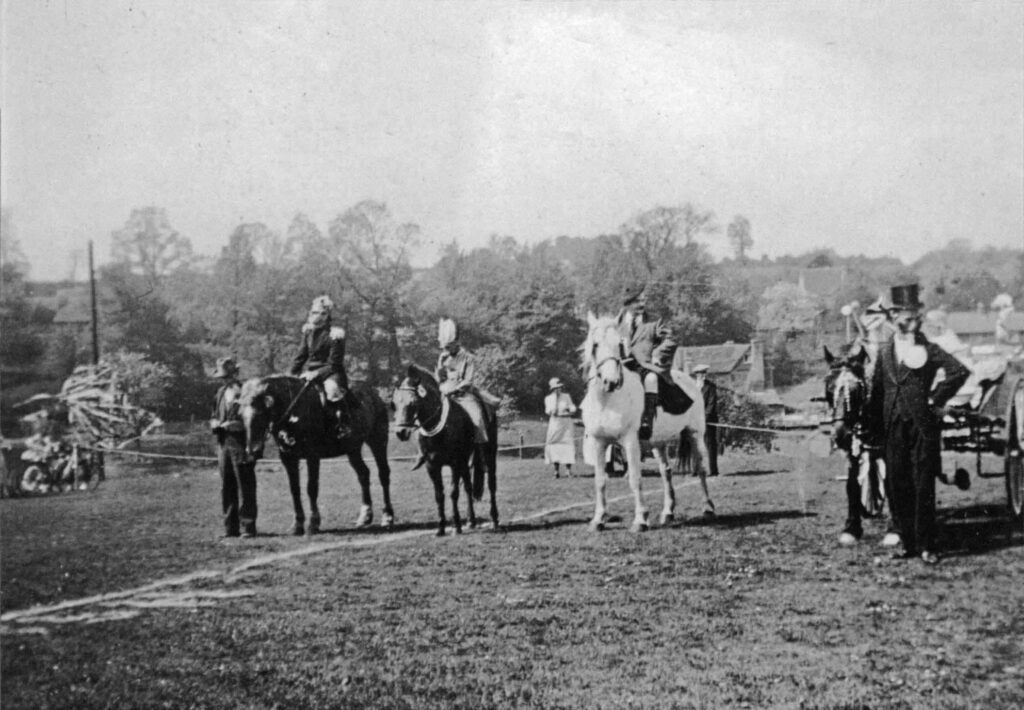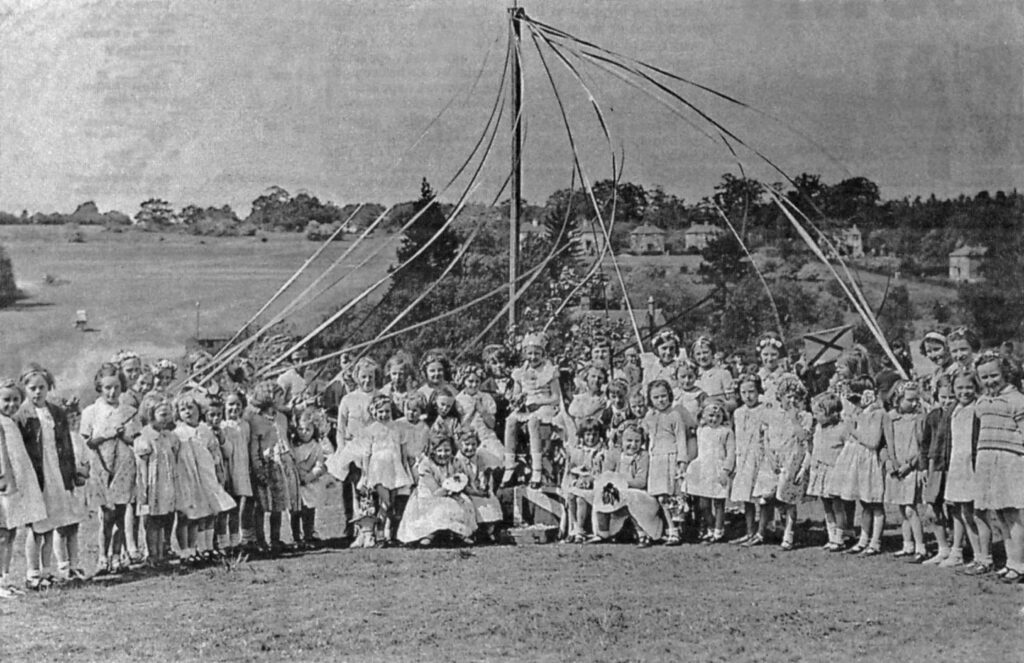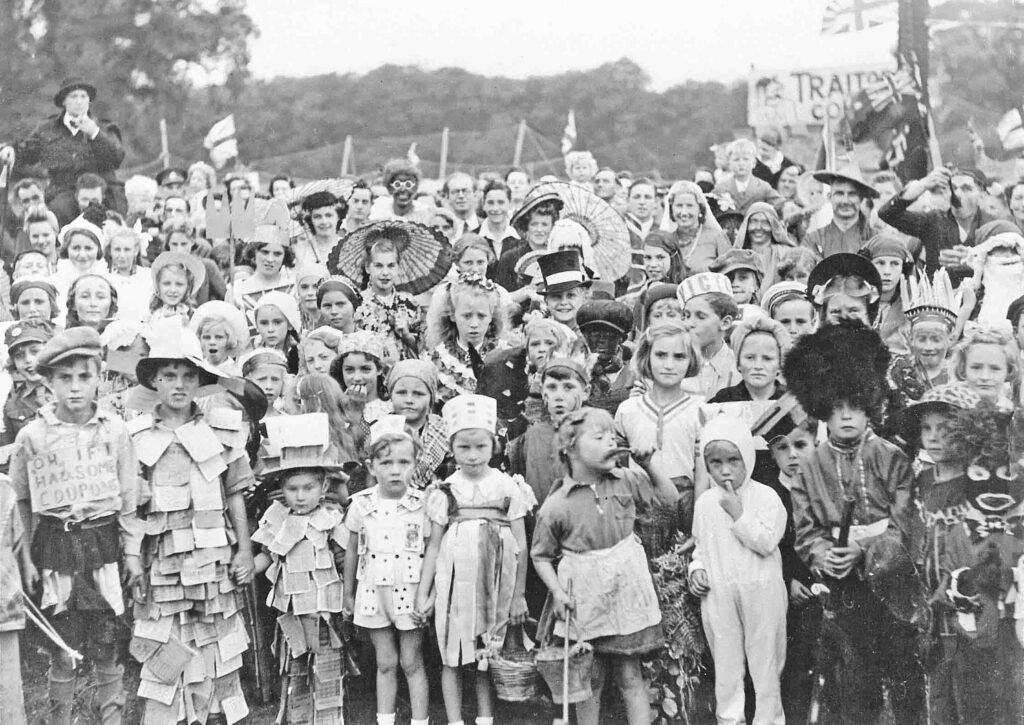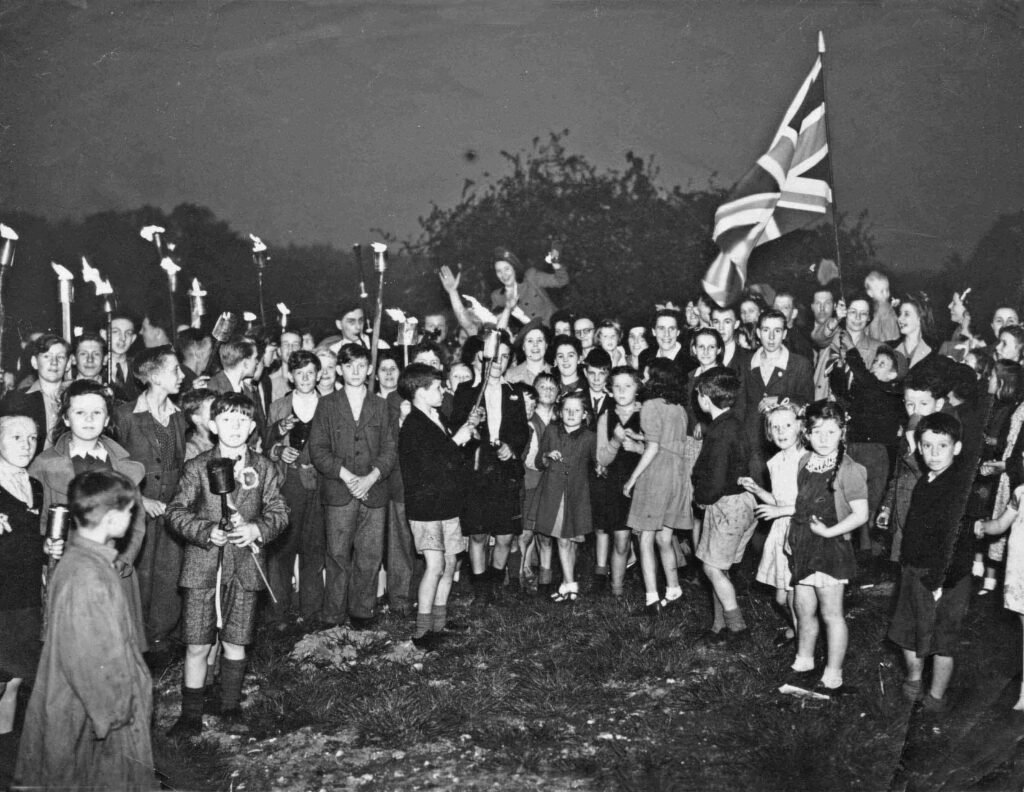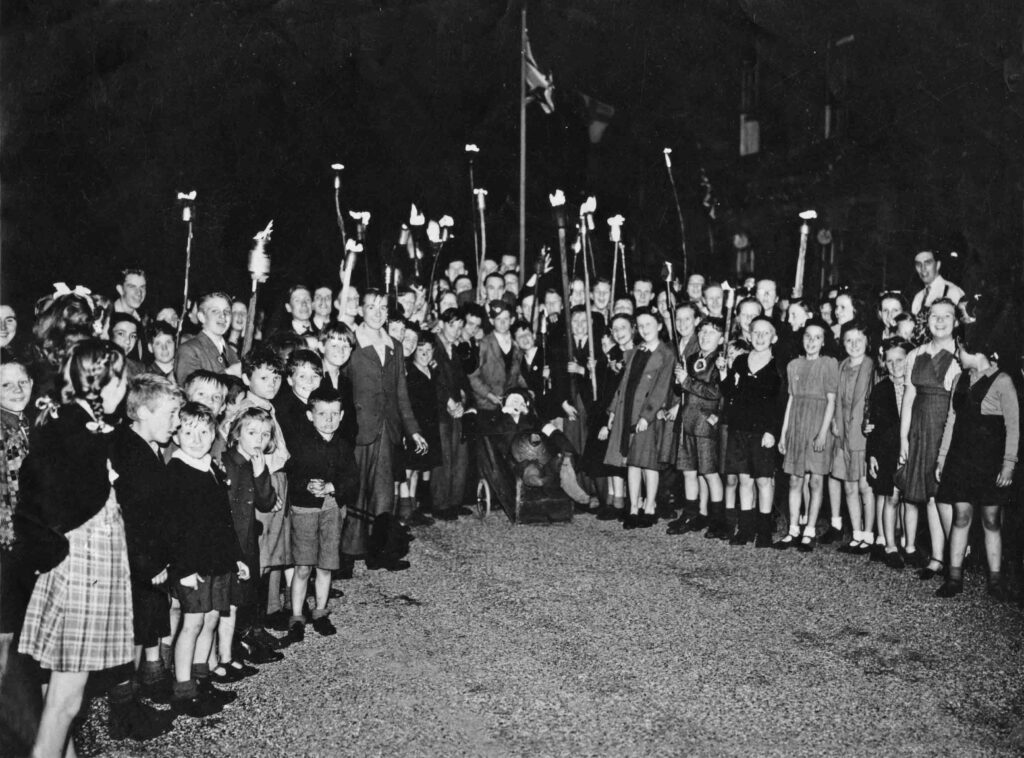 A similar design of the flaming torches is used nowadays for the annual November 5th Torchlight Procession from Commonside to the Bonfire site, where the flaming torches are thrown onto the burning bonfire.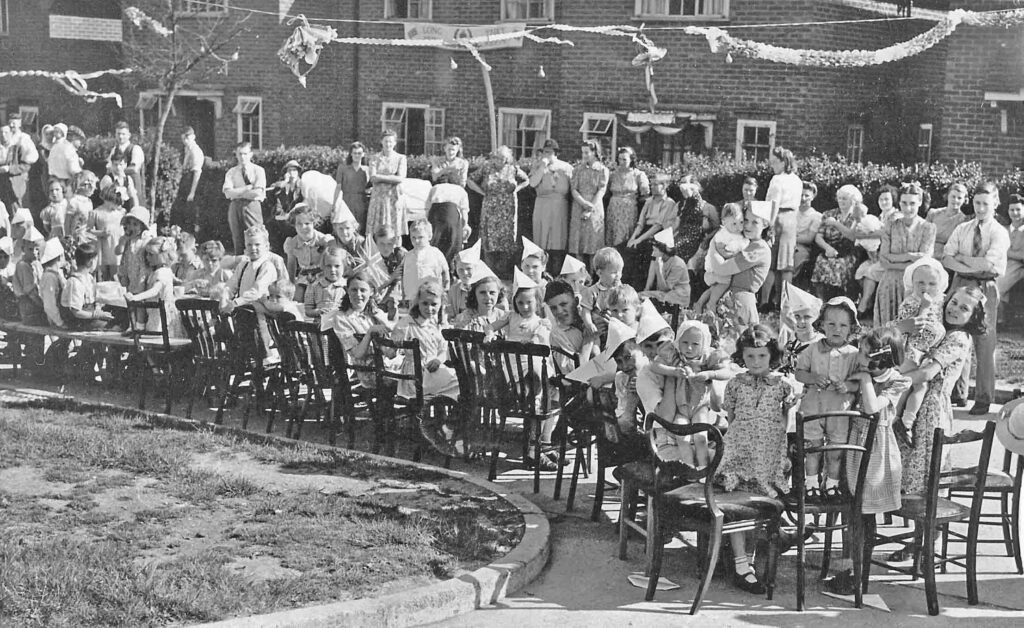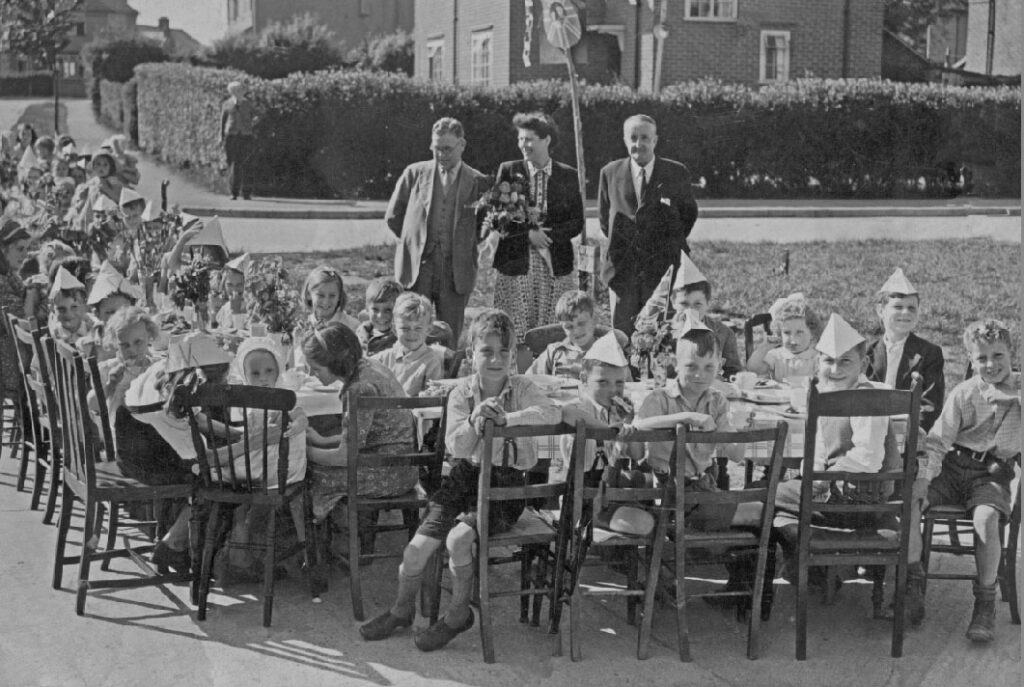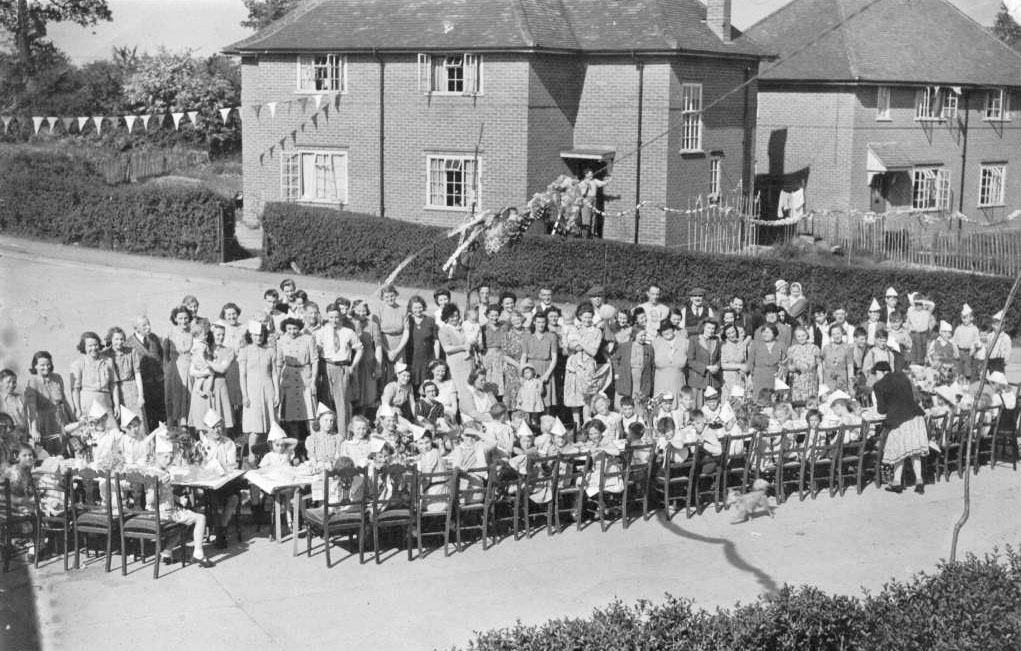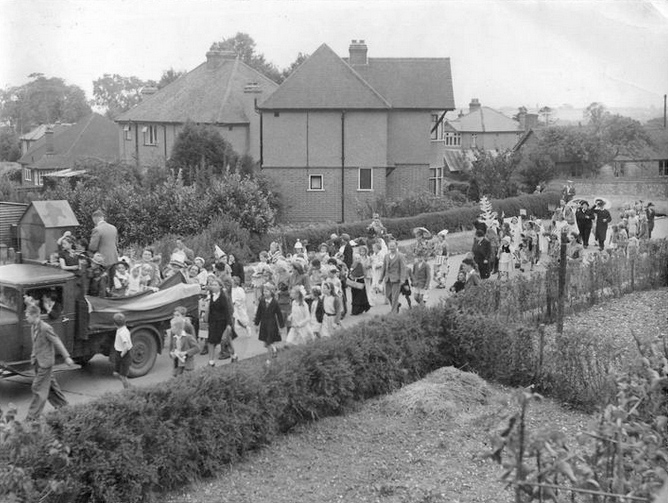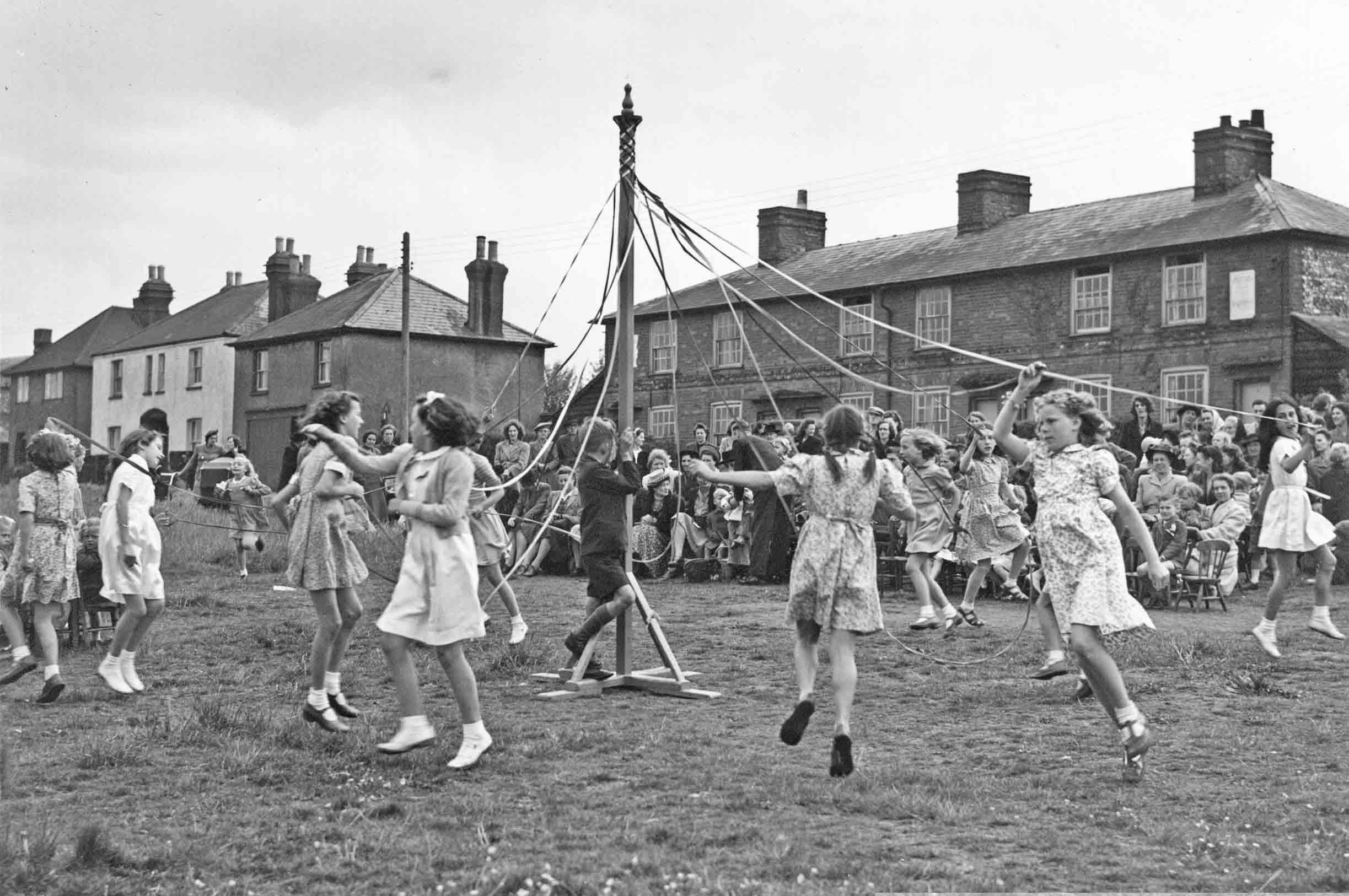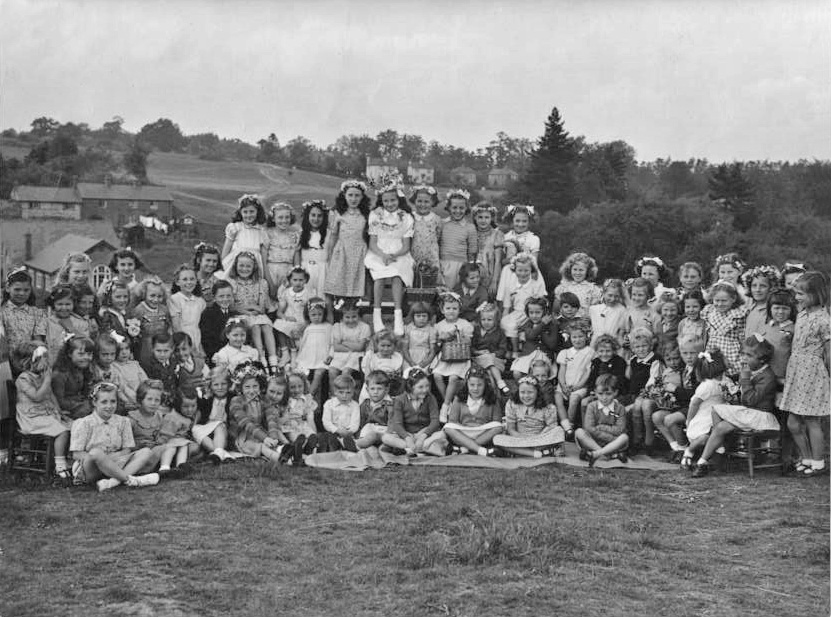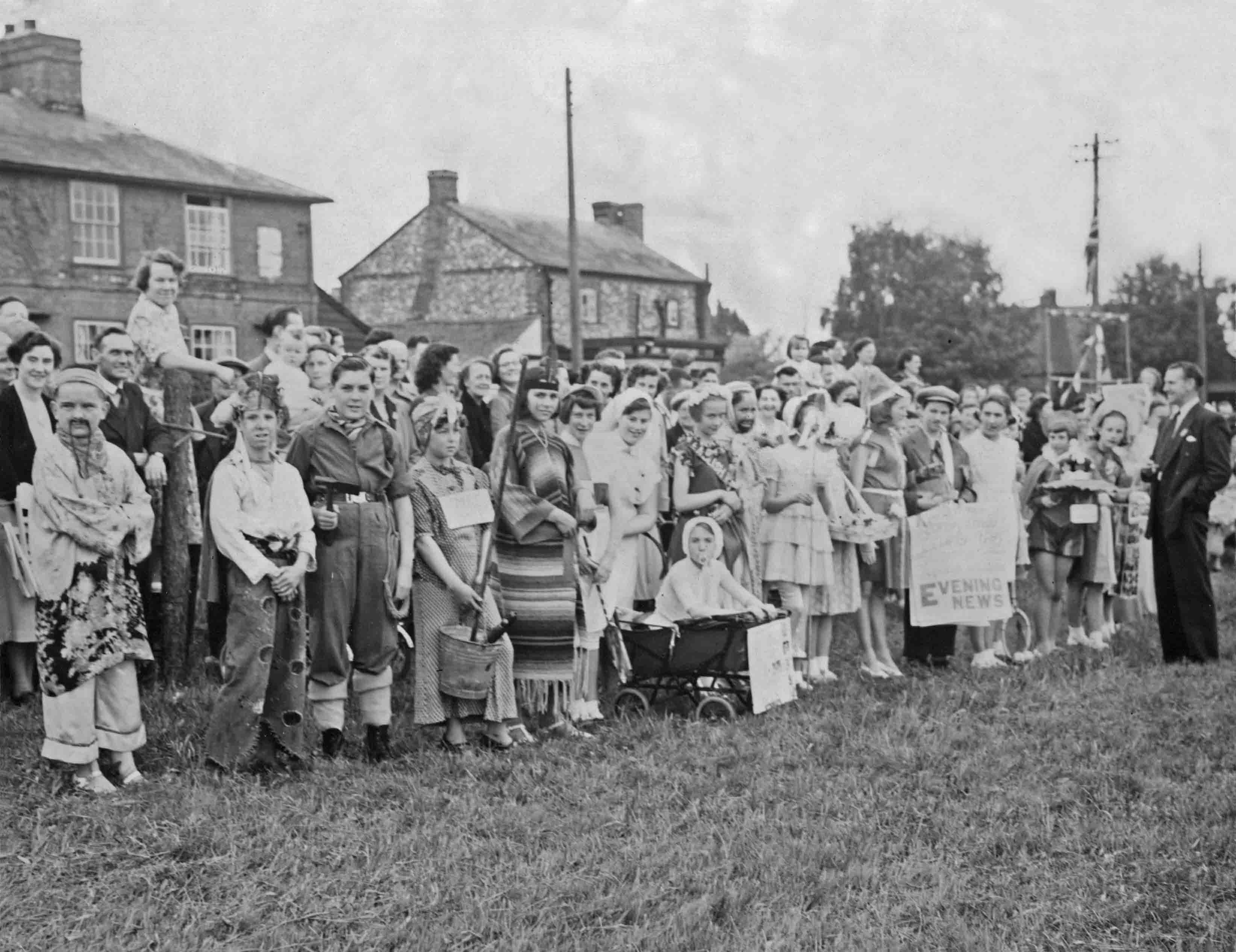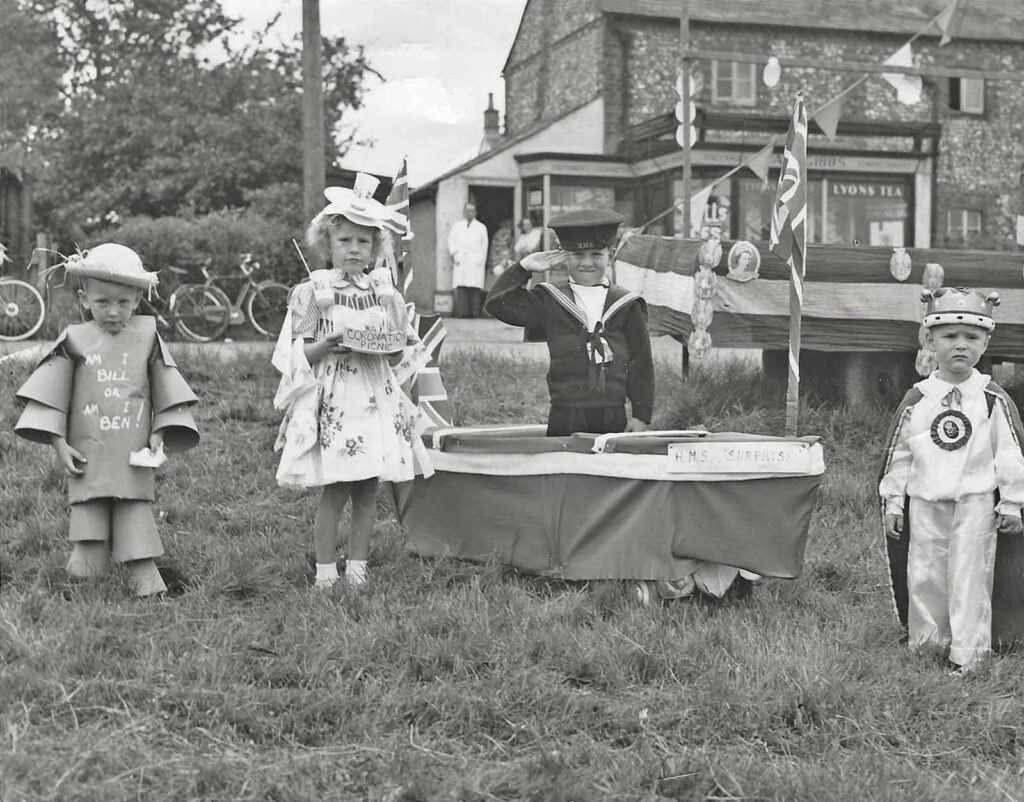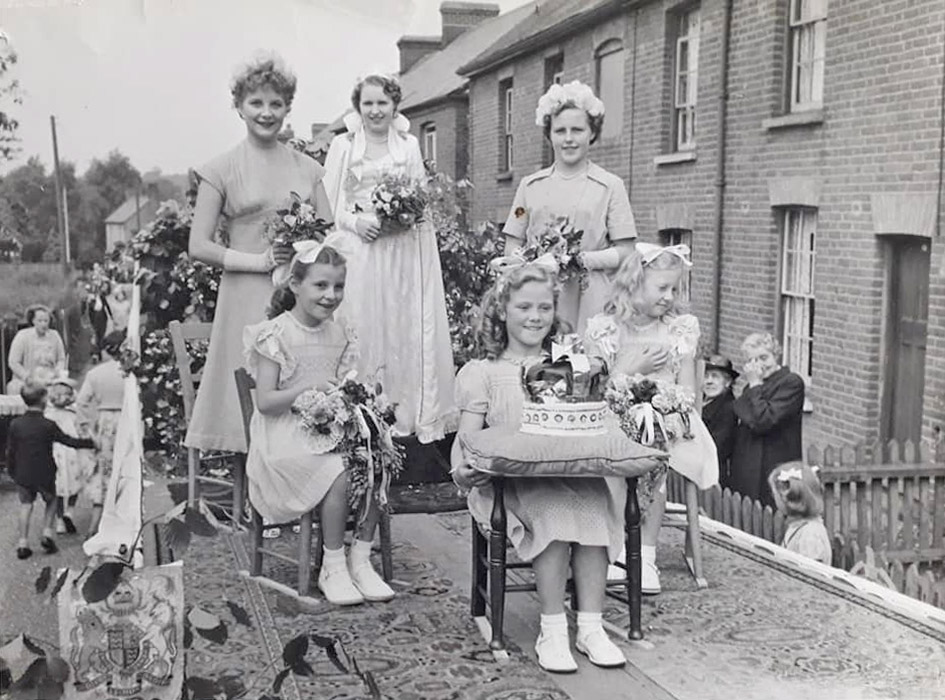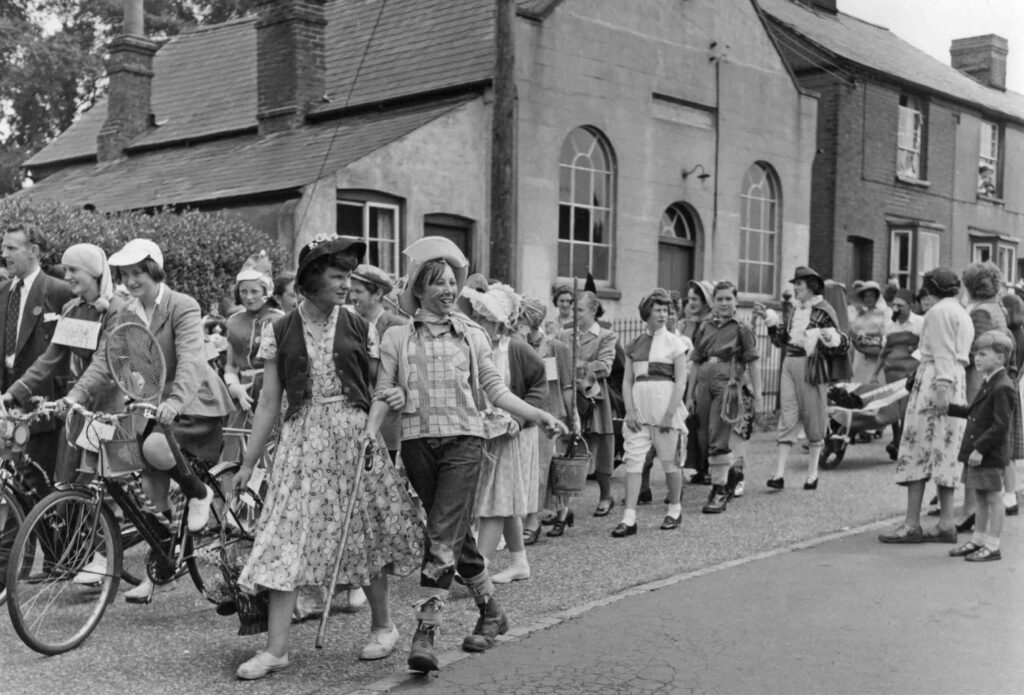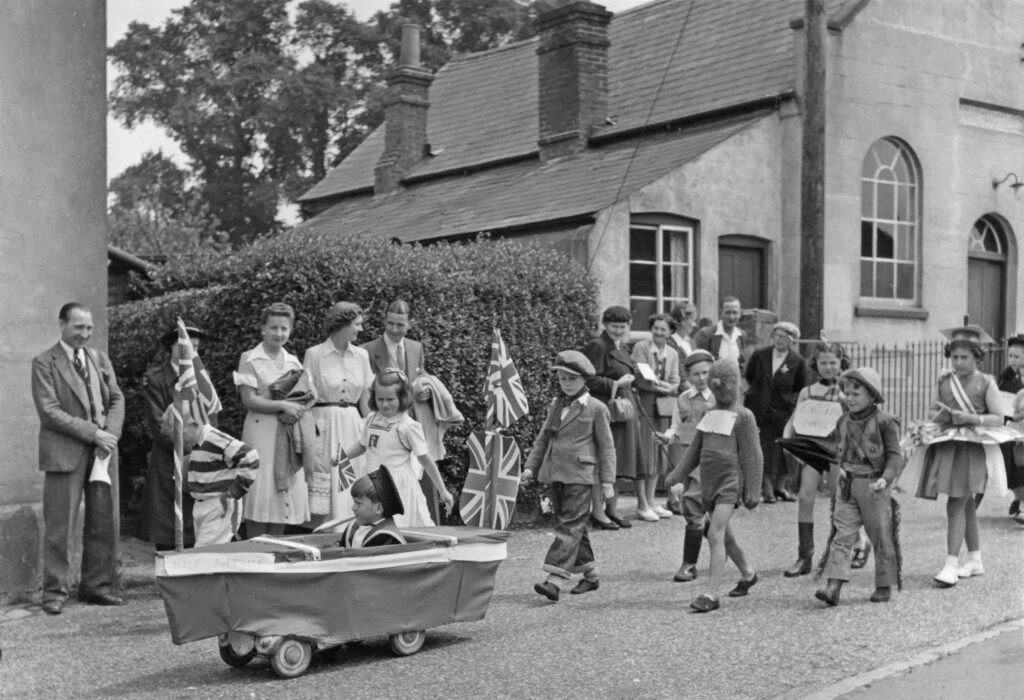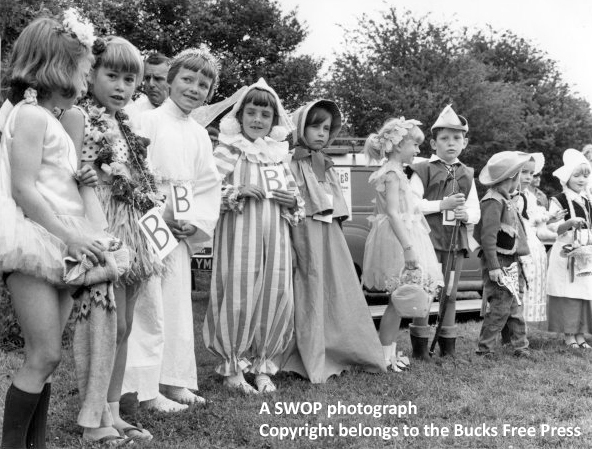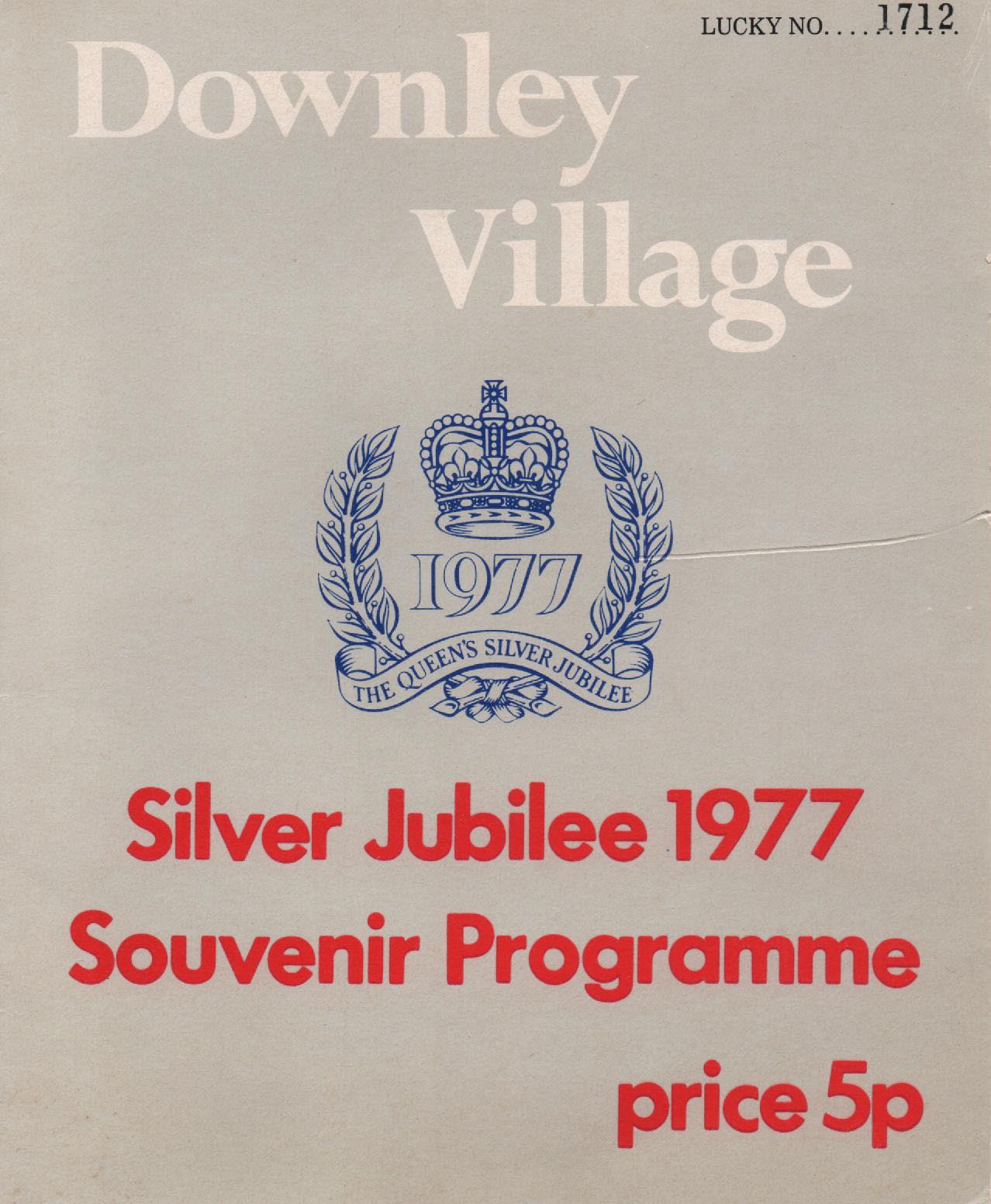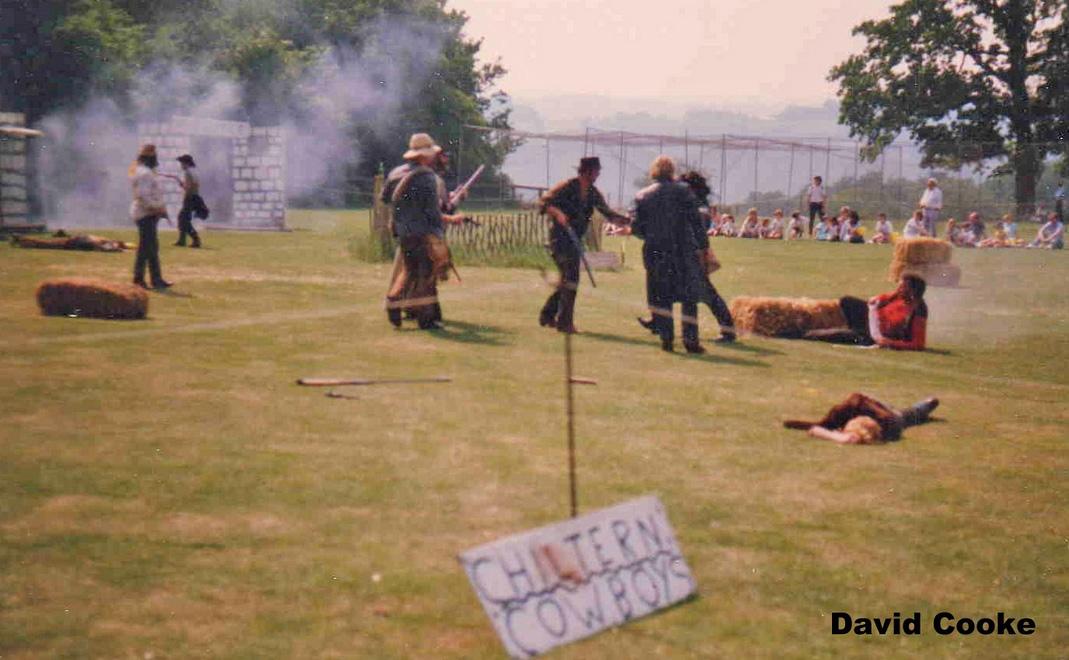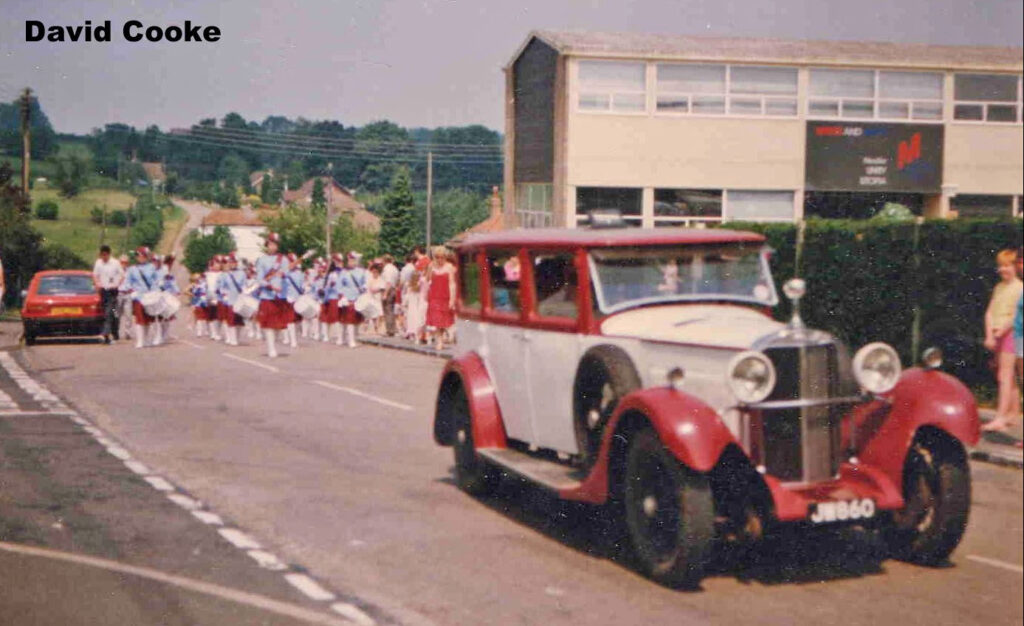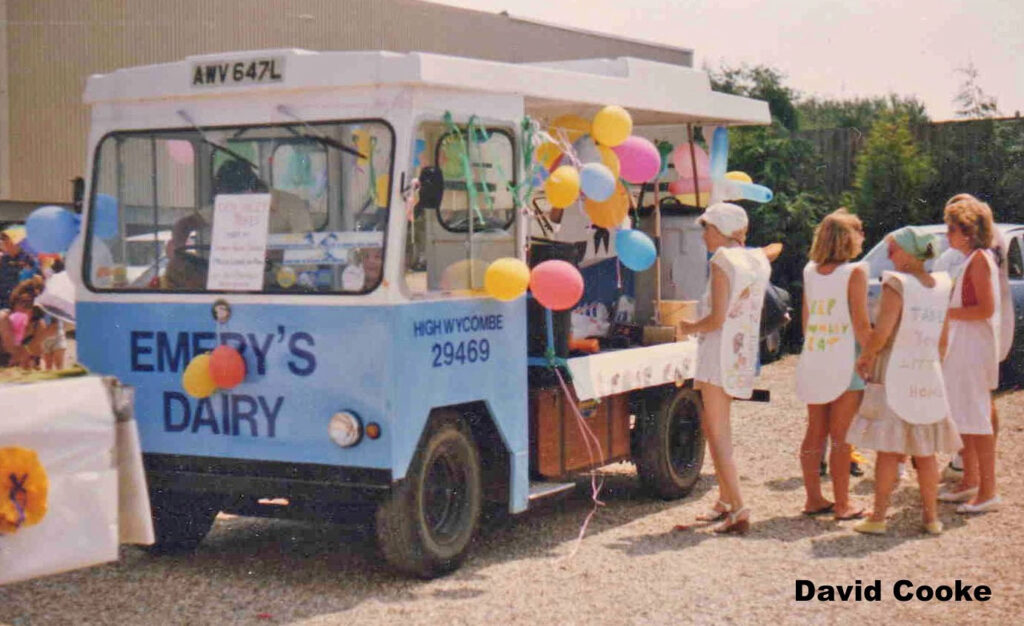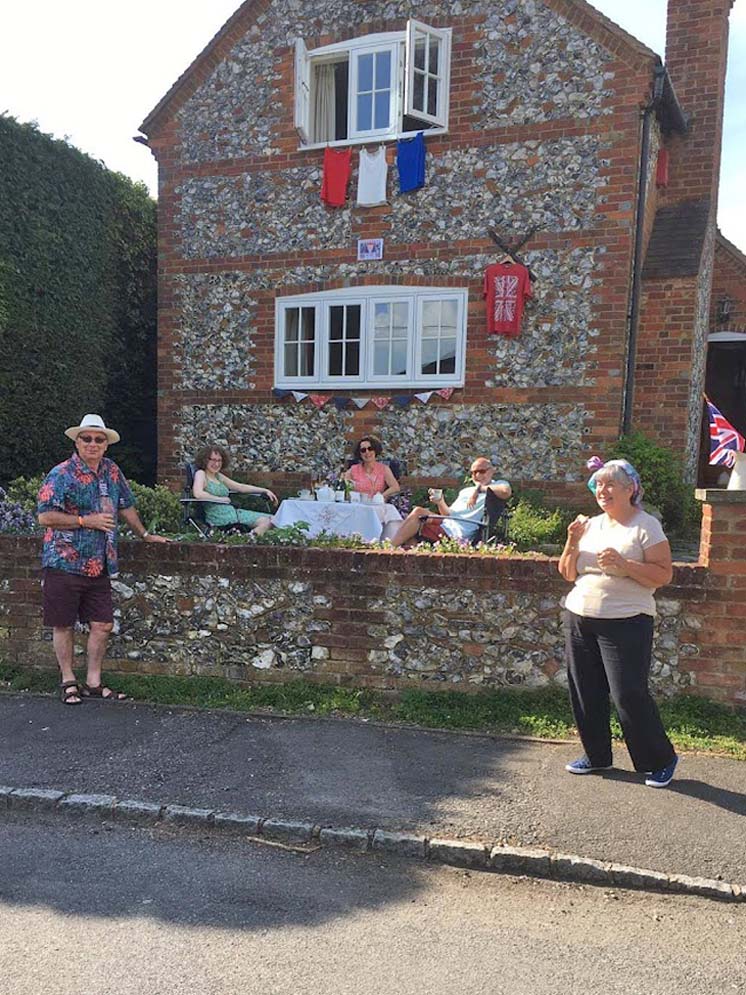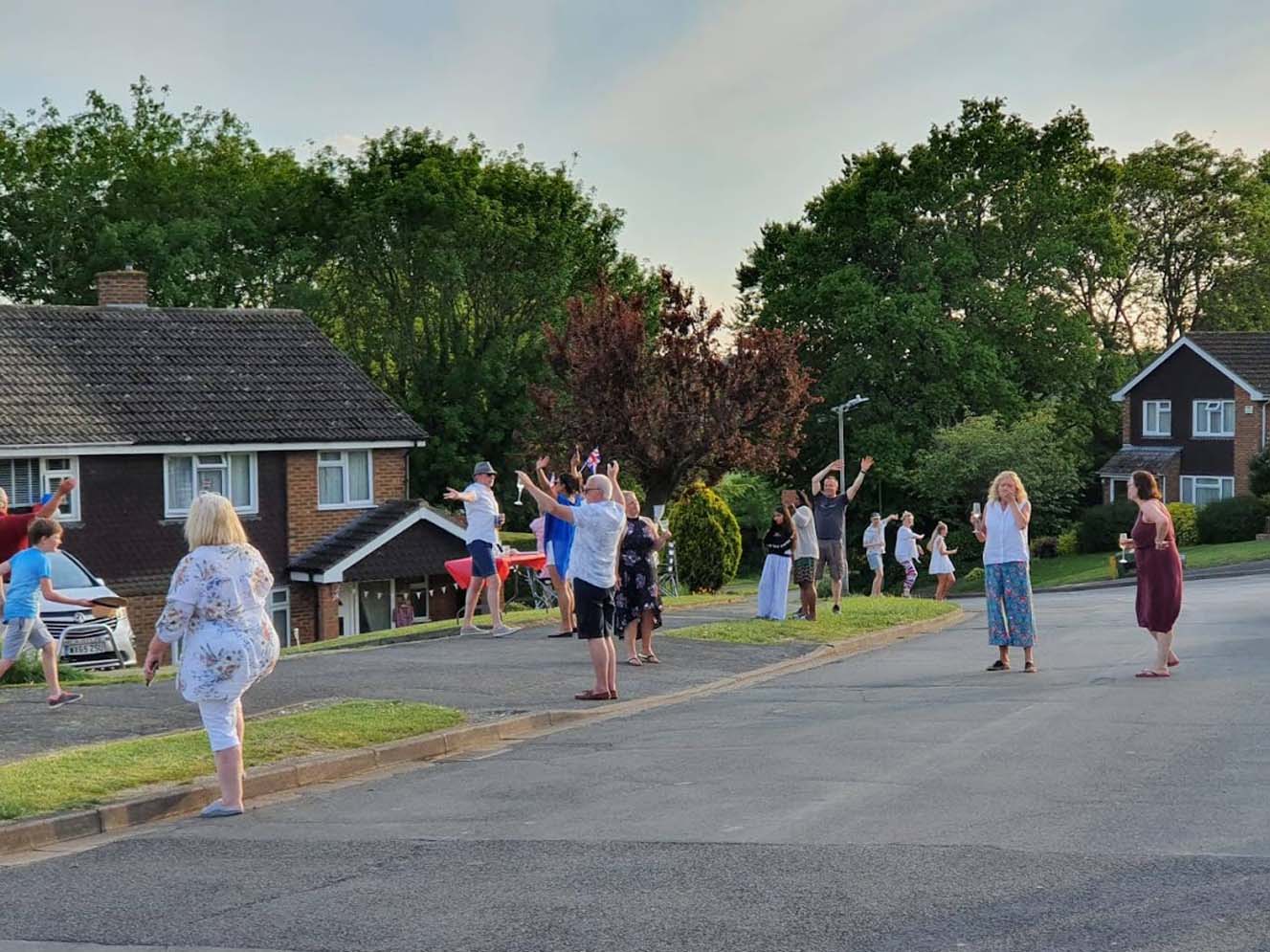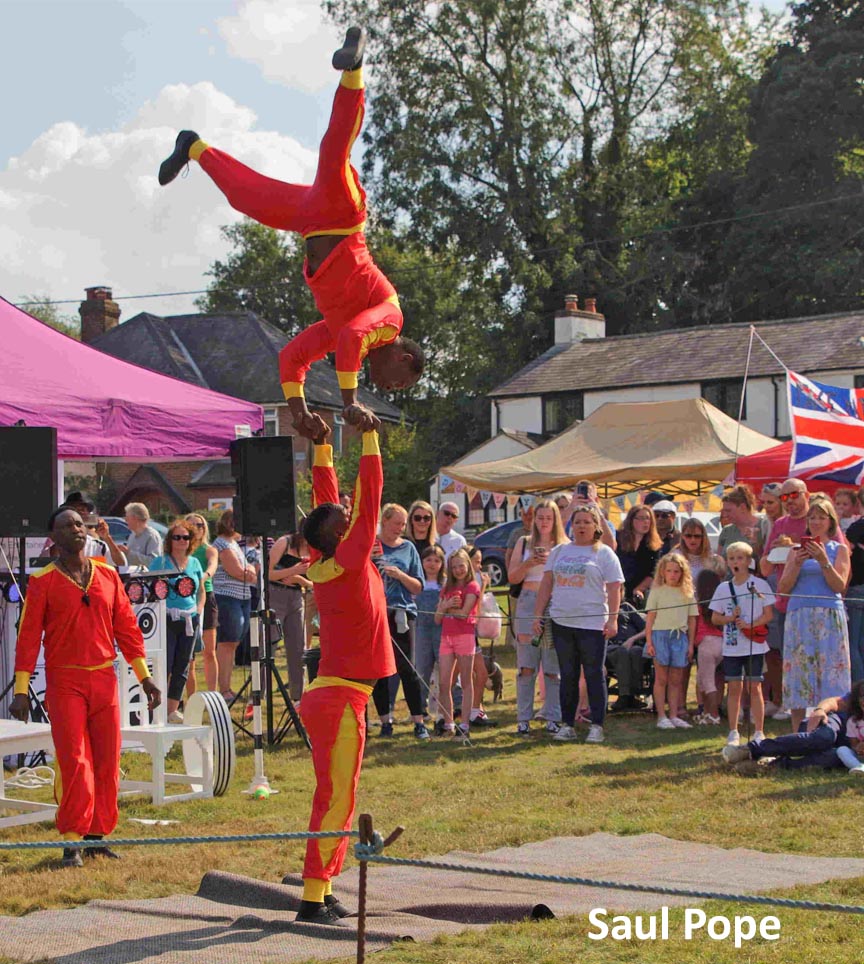 The 2020 Downley Day was cancelled as a consequence of Covid-19, whilst the 2021 celebration was postponed from June to September. The warm September sunshine combined with the end of the Covid lockdown attracted large numbers of attendees.