WELCOME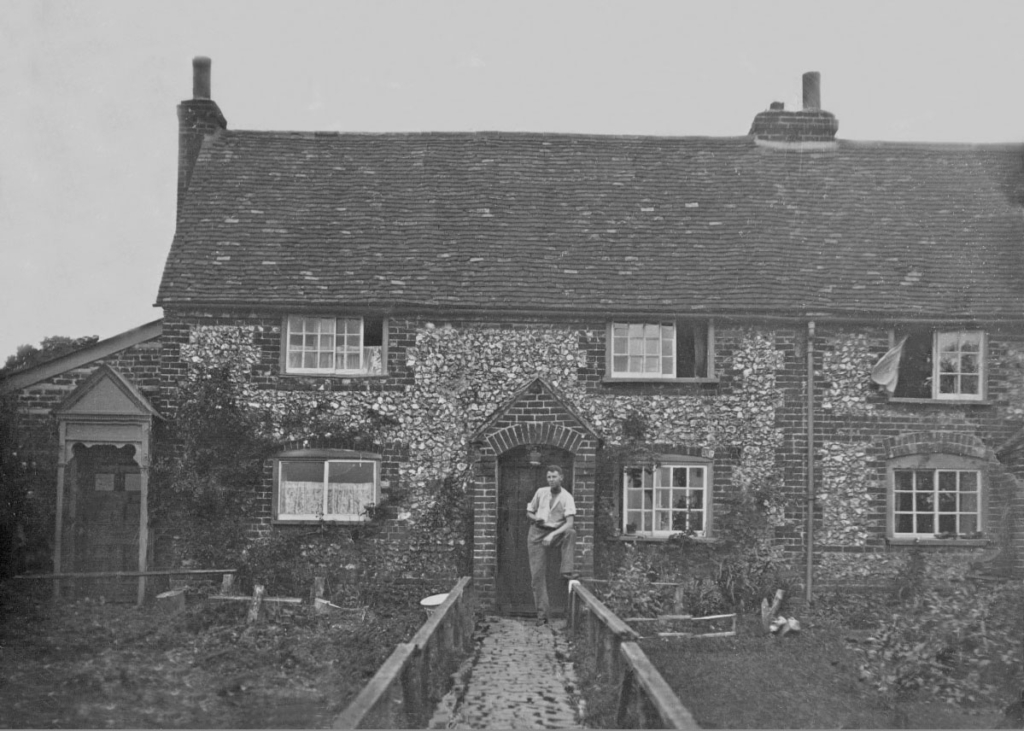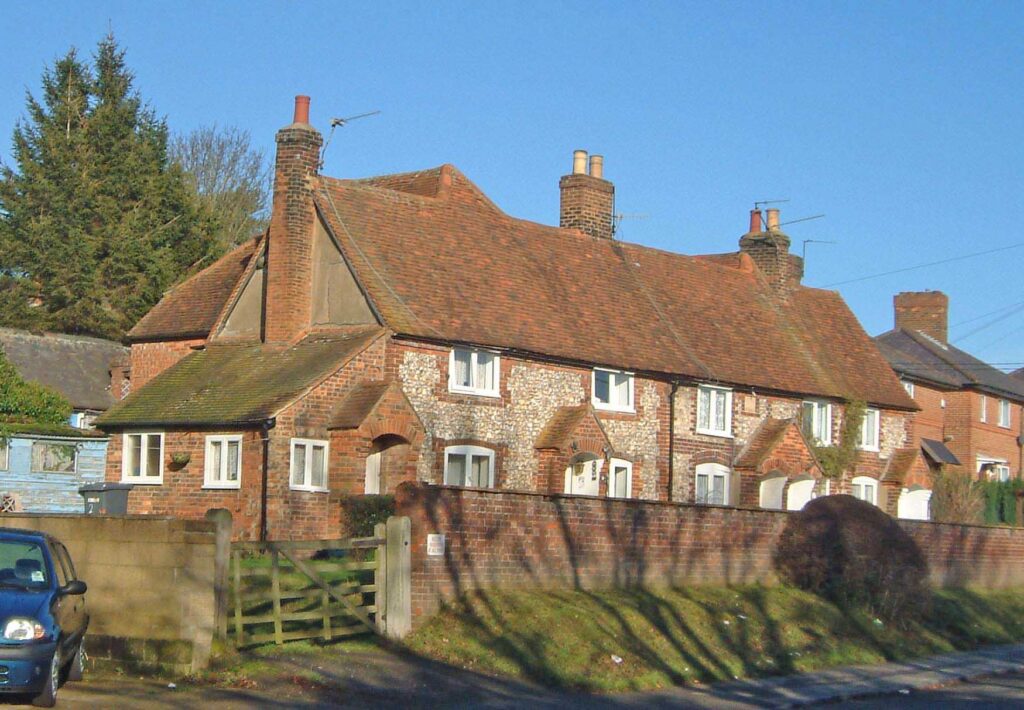 As you will see this website is still a very much at the work in progress stage. We are adding further material on a regular basis but you will find some pages still have a 'work in progress sign' with no other content, whilst a number of pages are incomplete. Given that it will take some time to incorporate the information we have to date, we thought it best to showcase our efforts so far. We hope you agree.
If you would like to contribute material to, or help with, this project please contact us by clicking on the 'Contact Us' link at the top of this page. Also let us know if there is an aspect of Downley history that is of particular interest to you and that you would like to investigate.
Finally if you spot any mistakes/omissions, please let us know using the 'Contact Us' link.
* We are Alan Baker, Bernie Quinlan, Brian Knott, Colin Keeble, Hilary Brash, Inge Bignell, John Willson, Mike Morgan and Pam Brooks
Photographs
The photographs on this website have been obtained from a number of sources including The Bucks Free Press, Wycombe Library and Wycombe Museum (all to be found on the website Sharing Wycombe's Old Photographs, and The Transport Library.  If you would like details as to purchasing a SWOP print click here, and then on the submenu (top left).

The two sepia photographs at the top of this page are shown with the permission of the Bucks Free Press.